FIBO 2022: focus on hygiene touchpoints in fitness and sports industry
It's great that personal meetings to exchange information, knowledge and insights are possible again. Digitally, this can be done quickly and efficiently, but apart from that we really missed the human contact. Probably just like you. For the first time in a long time, Dreumex employees will be present at a large-scale event to promote the importance of hygiene and explain cleaning and disinfection solutions: FIBO Global Fitness 2022 in Cologne.
FIBO is the world's leading trade fair for fitness, wellness and health. The vision of the FIBO organization is a strong fitness industry and a healthy society. According to them, an active, holistically aware and healthy lifestyle is more important than ever. Therefore, this is the main message of FIBO Global Fitness 2022.
Dreumex is contributing to this by helping entrepreneurs in the fitness and sports industry to look at spaces within their company in a different way. So that they can learn in a simple but constructive way to better recognize differences in hygiene risks. As a result, the most essential health hazards for visitors and staff can be more effectively prevented.
Touchpoint Hygiene Plan
For this purpose, a method has been developed within the Dreumex Academy that has been christened the 'Touchpoint Hygiene Plan'. Advisors and specialists from Research & Development and Product Development share their knowledge, insights, current information and experiences at the Dreumex Academy. In this case with specific attention to areas that are touched several times in a short time by different people, so that the risks of cross-contamination are greatly reduced.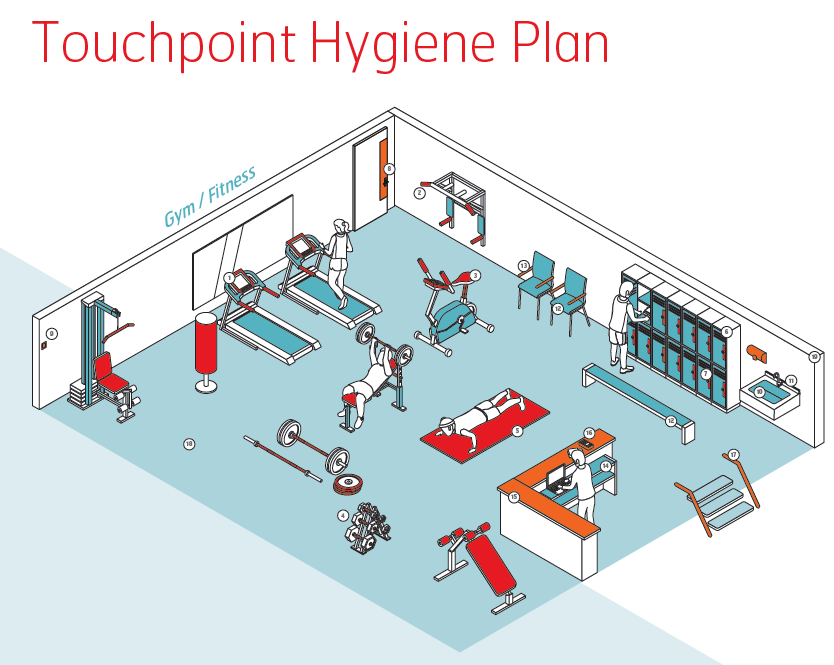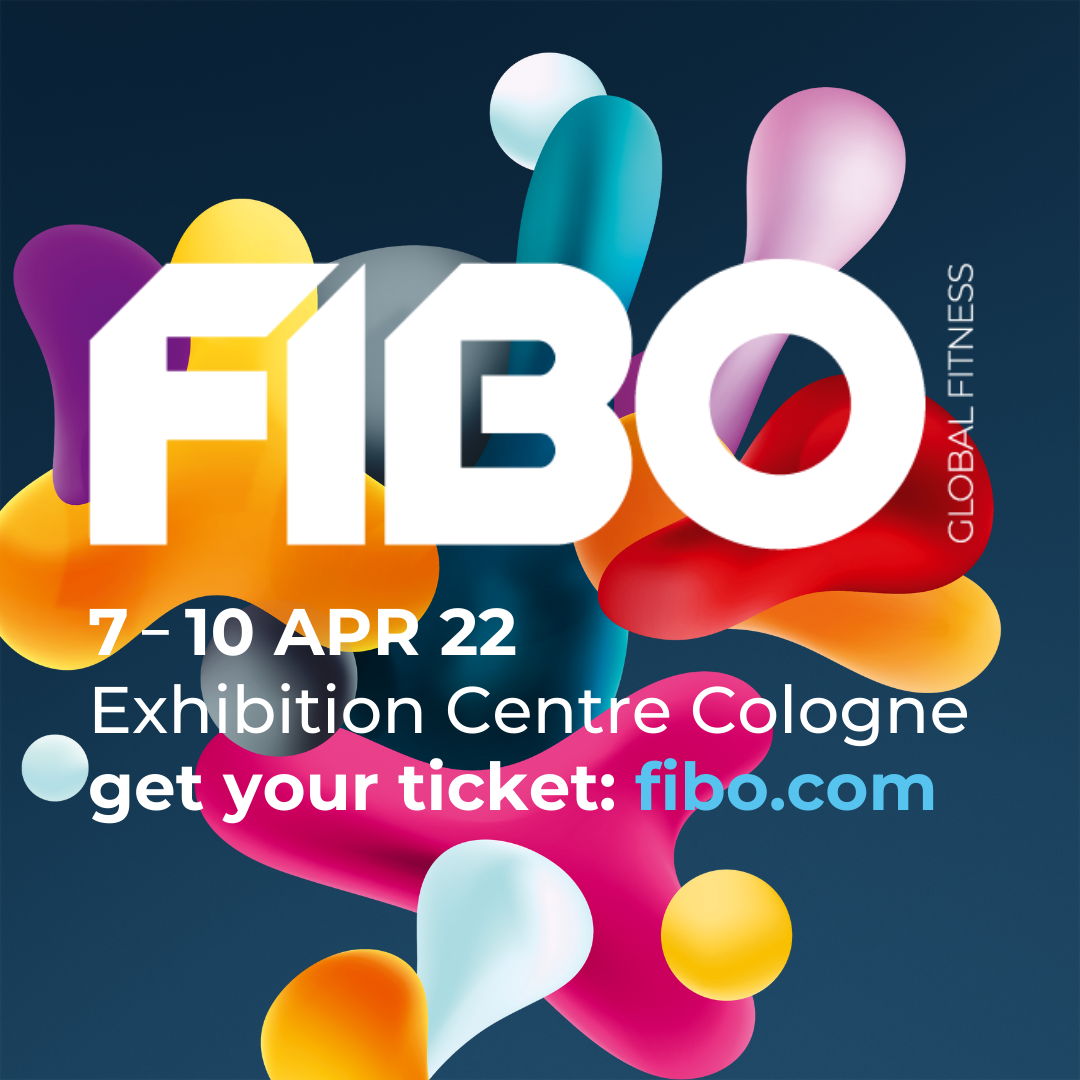 Primeur
During FIBO, Dreumex will share in Cologne the 'Touchpoint Hygiene Plan' method for the very first time. Naturally, Dreumex is bringing plans specifically for fitness and sports environments, but also for waiting and washroom areas. Owners, managers or business owners of sports and fitness companies can pick up their personal 'Touchpoint Hygiene Plan' free of charge at FIBO at Dreumex stand A19 in hall 8. Advisors will be present to answer specific hygiene and disinfection questions. If you want to schedule an appointment with them in advance for advice during FIBO, that is of course no problem at all. They look forward meeting you at FIBO Global Fitness 2022..!
FIBO takes place at the Exhibition Centre Cologne, Germany
The fair is open daily from Thursday 7 to Sunday 10 April from 9 AM to 6 PM
You can find Dreumex in Hall 8 at stand A19
All information for a visit to FIBO 2022 can be found on the website of the organization
Visiting FIBO and the Corona virus (COVID-19)
The health and safety of visitors and employees is paramount. In combination with the situation of COVID-19, Dreumex and the trade fair organisation will of course observe all measures in force. Apart from all obligations, it is a matter of course for us to consider with special attention per situation in which additional ways we can make your visit extra safe.