How often do you wash your hands a day? And how often do you have to get your cleaning supplies to clean your hands, tools and surfaces between tasks? Although cleanliness and hygiene are of great importance, so are efficiency and a steady work flow.
With Dreumex Power Wipes we offer you a powerful, top-quality solution for all of your cleaning and disinfecting needs. Whether you use them in the office or in the car workshop, Dreumex Power Wipes get the job done. So that you can focus on yours.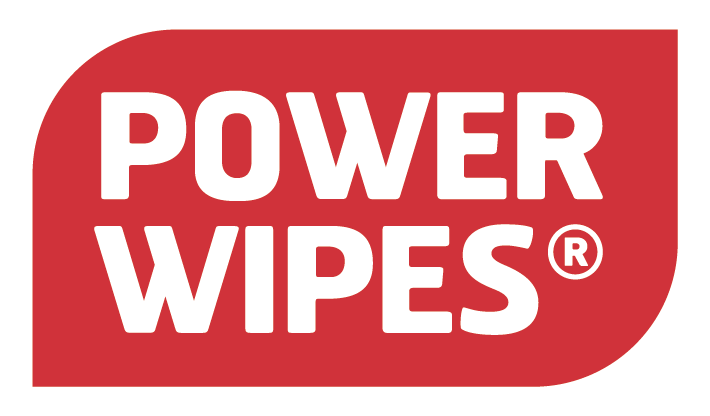 The benefits of Dreumex Power Wipes
Ready to use: anywhere, anytime
Extra strong wipes
Always the right amount of active ingredients
Safe and effective on non-porous surfaces
Completely disposable
A Dreumex Power Wipe for every occasion
Whether your goal is to disinfect high traffic surfaces, or to remove heavy soiling from your hands and tools: there is a Dreumex Power Wipe for every situation. Therefore, Dreumex Power Wipes are used in a wide variety of industries, such as automotive, manufacturing, construction, food, hospitality, and sports & health.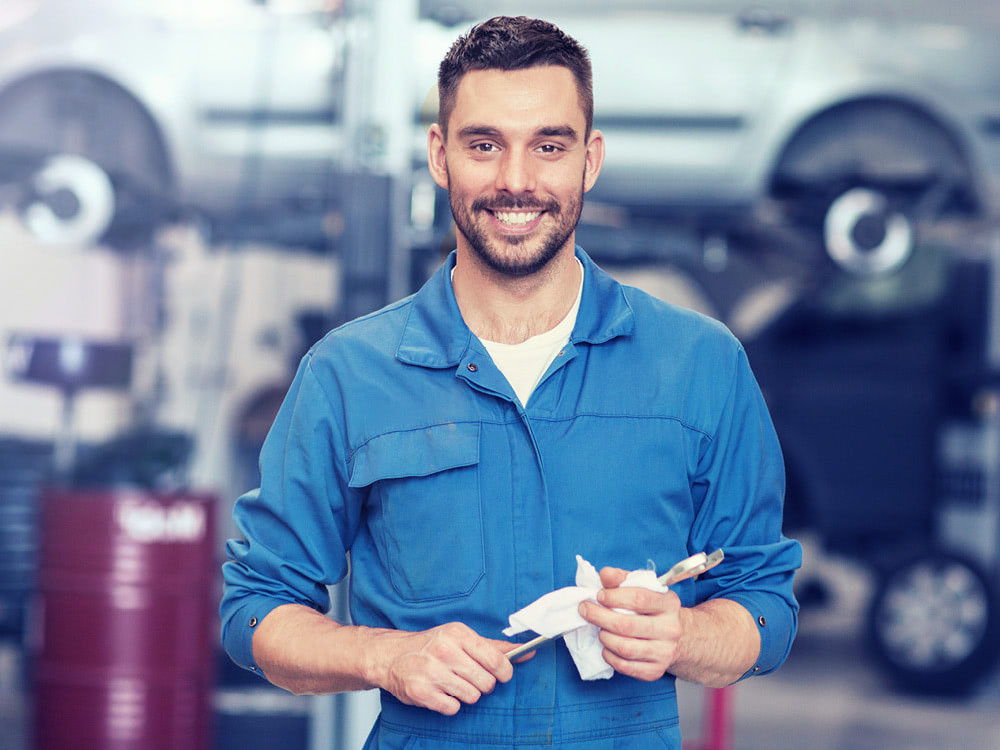 Explore Dreumex Power Wipes products