Research shows that only 77% of people wash their hands after using the toilet. That makes cross-contamination the main cause of disease, with all the consequences it entails. Good hand hygiene is essential to prevent the spread of germs and cross-contamination.
Dreumex developed the Omnicare dispenser with Bag-on-Valve cartridges: a revolutionary system that eliminates almost all reasons to not clean your hands. With the Omnicare system you reduce the risk of cross-contamination and encourage people to maintain their personal hygiene.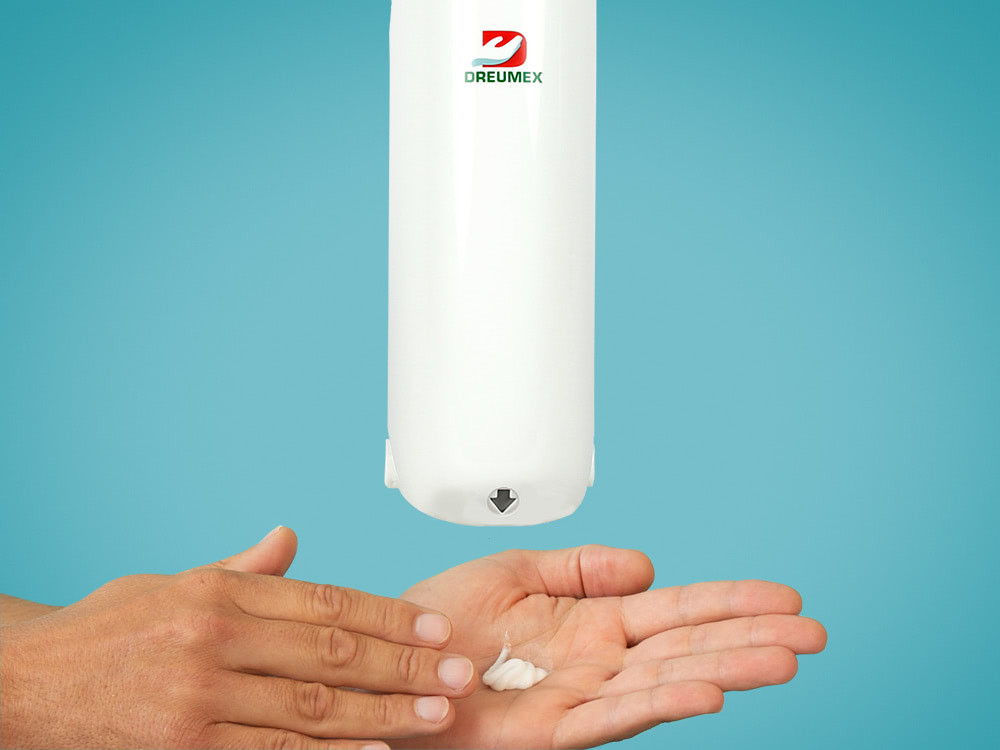 Ultimate efficiency and optimal hygiene
Omnicare saves you money year after year by offering the lowest cost per hand wash. The concentrated soaps are converted into rich, firm foams during dispensation due to the Bag-On-Valve Technology used in the soap cartridges. The cartridges are fully recyclable, empty 100% and can be dispensed touch-free.
Convenient in any washroom
he Omnicare dispensing system is used across many industries, including the food, hospitality, sports & health industry but also in gyms, offices, care homes and day care centres. It can be used in combination with our wide variety of soaps and disinfecting sprays.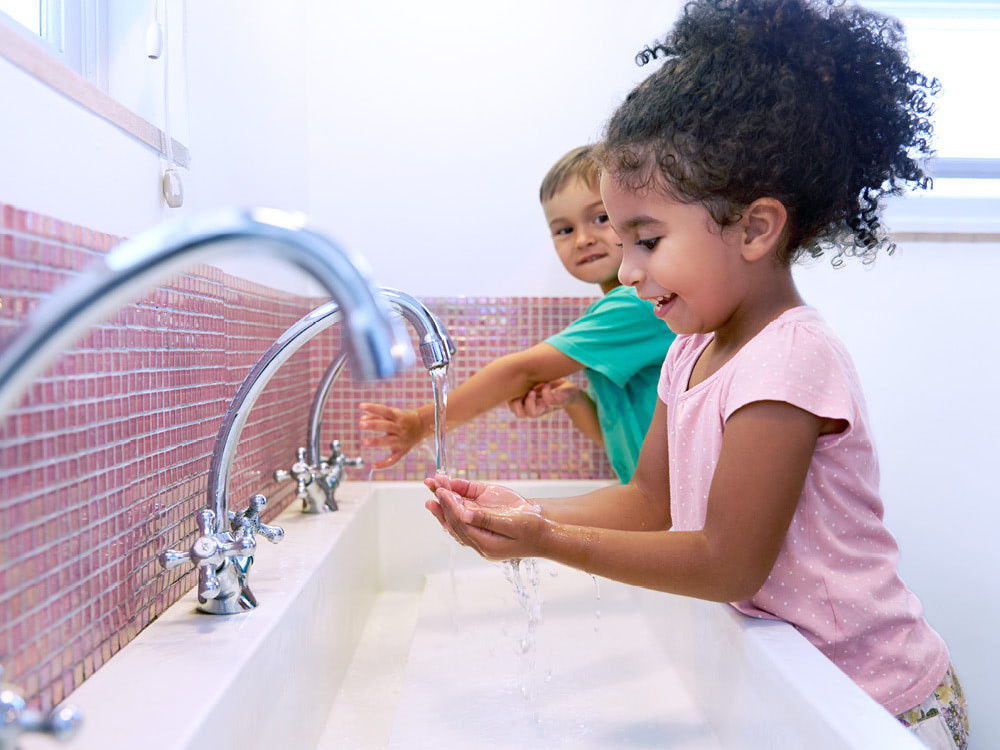 Our Omnicare Dispensing Products