As a distributor, wholesaler or supplier you often work with hundreds of different brands and are reselling thousands of different products. We understand that knowing all those products by heart isn't a realistic goal. As for us, we do know our products to the core, and would like to join forces with you. Combining our passion with your outreach, we can achieve great accomplishments together.
As our reselling partner you reap the benefits of our knowledge and enthusiasm about industrial cleaning, hand cleansing and disinfecting products. We are happy to help you with your acquisition and provide you with extensive marketing support such as online and offline campaign materials to boost your sales. We'll also make it as easy as possible for you to add our products to your stock. Because we truly see this partnership as a collaboration from which we both will benefit.
Would you also like to become a Dreumex supplier?
Superior Partner support
Extensive Business Development
Premium Marketing Materials
We assist you with your sales and marketing
Acquiring new customers can be a difficult and time-consuming task. We are happy to plan joint visits to your customers and advise them together about our products. Our enthusiasm and expertise may make them more inclined to our solutions. Once they have tried, they'll be convinced of the quality and reorder the products, which assures your income. Furthermore, we provide you with extensive marketing support such as online and offline campaign materials to boost your sales. These materials can be tailored to your customer base and their specific needs.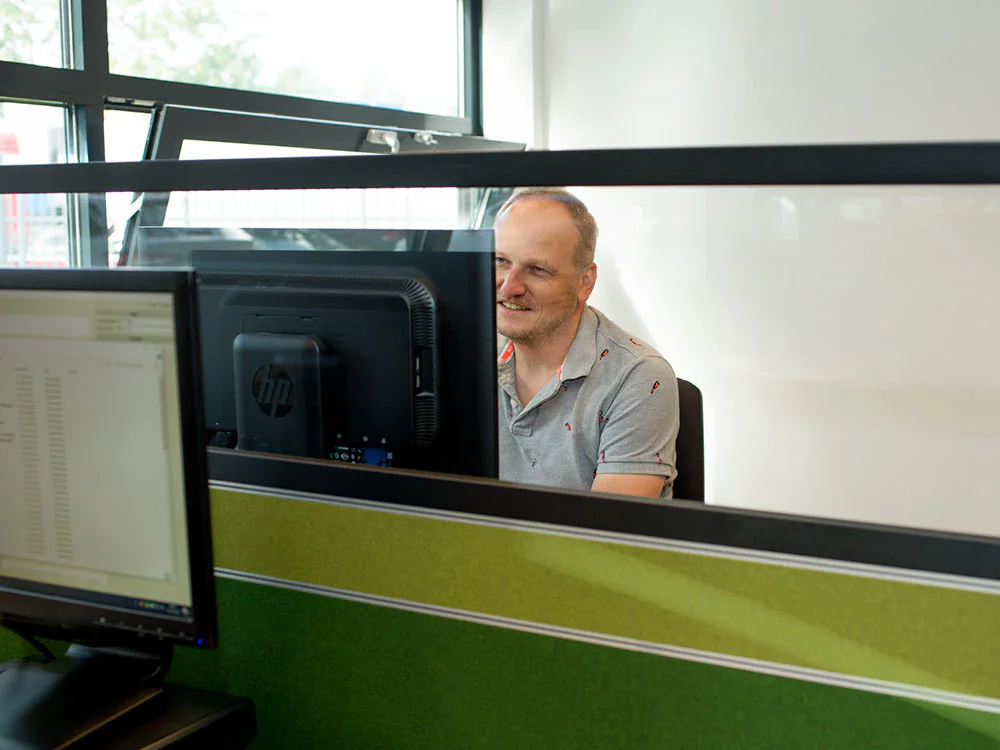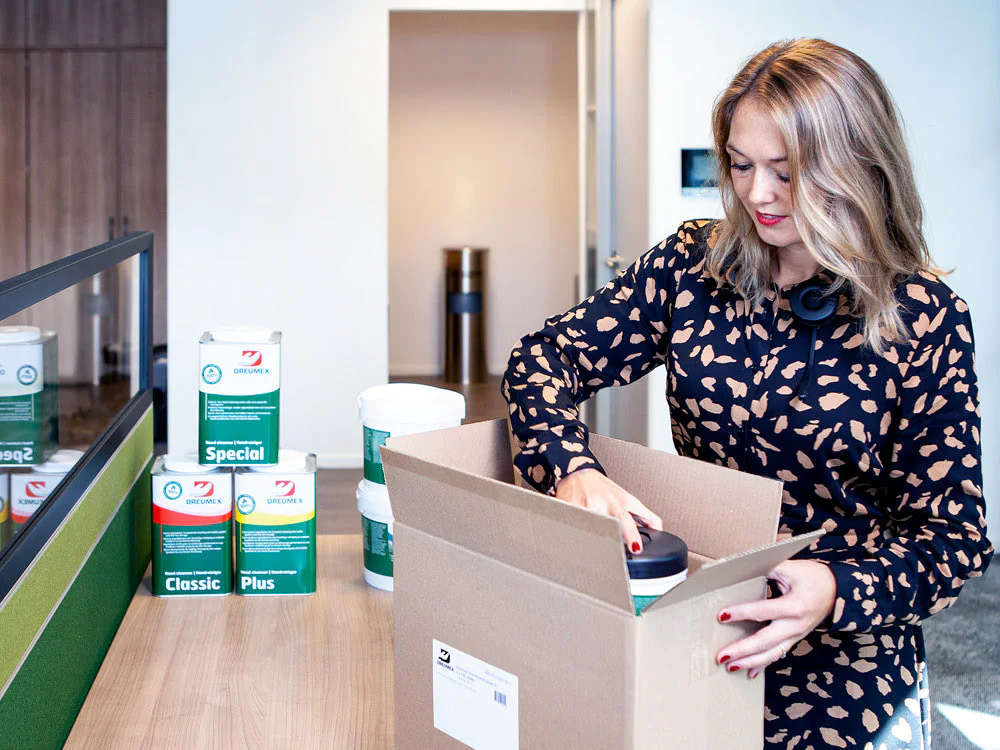 We help you with your backend
Adding a whole new product range to your e-commerce environment is an extensive task. We'll provide you with all the product info, data and marketing materials you need to add our products to your stock. You'll receive:
Product photos
Product data
SEO optimised texts
Social media templates
E-mail templates
All of this information will be optimised so that it'll be easily imported into your backend.
We both benefit
Superior
Partner Support
Your Dreumex
advisor
Extensive
Business Development
To grow faster,
we grow together
Premium
Marketing Support
Boost your sales
regularly
Once you become our partner, one of our experts is appointed specifically to maintain contact with you. He or she becomes your personal sparring partner that understands your market and customers through and through. They will also make sure your orders will be processed quickly and with ease. Furthermore, our customer service department is available to answer questions and process your requests. Because we want our collaboration to run as smoothly as possible.​ Only then we can both benefit.