Oil, grease, solvents and paint – it's easy to get your hands dirty at work. But with a heavy-duty hand cleaner by Dreumex it's easy to get them clean again, too. Our hand cleaners have proven to do the job quickly and effectively. They keep your hands healthy and free from pain and irritation.
Our wide variety of industrial hand cleaning solutions includes heavy-duty scrub hand cleaner​, hand cleansing gels and pastes to battle different types of soiling. For those who don't have running water at their workplace we offer industrial hand cleaning wipes. All of our industrial hand cleaners are dermatologically tested and approved. ​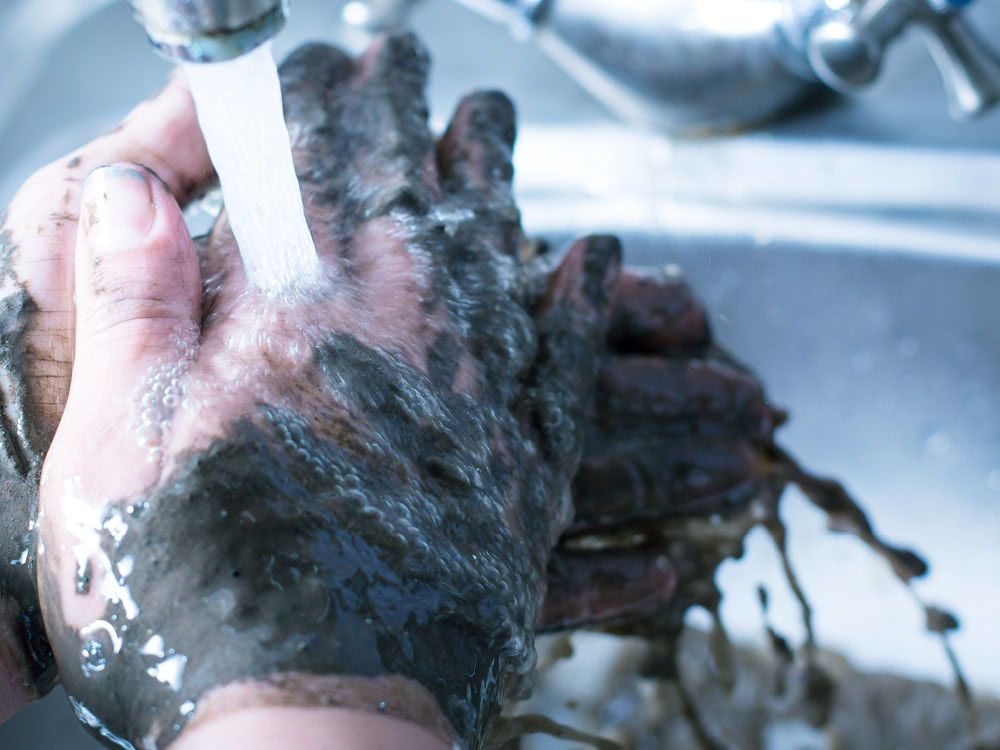 A solution for every soiling
For every occasion and any type of soiling there is a suitable Dreumex product, whether you need a heavy-duty scrub hand cleaner​, a solvent free hand cleanser or paste for sensitive and damaged hands. Our hand cleansers are available in a variety of sizes, each of which is compatible with a convenient dispenser.
Heavy-duty hand cleaners
Our industrial hand cleaners remove even the heaviest soiling from your hands. They are especially suitable for use in garages, workshops, the printing, painting and construction industries. Need a hand sanitiser in bulk? Our hand cleaners are available in different sized containers, from 500ml to 60 litres.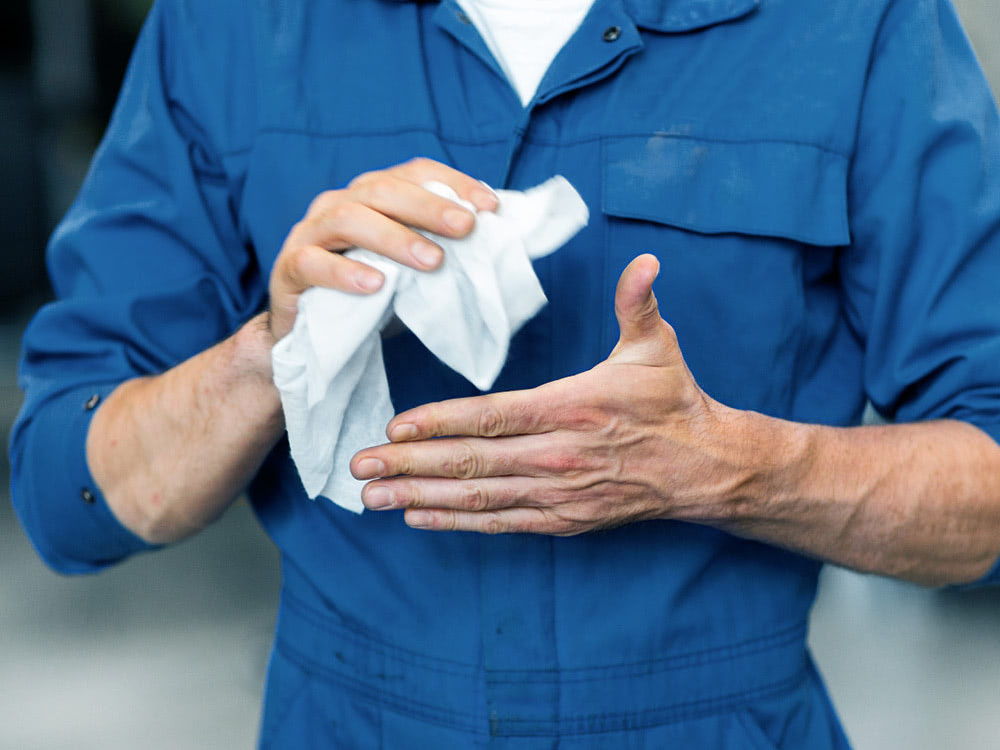 Industrial hand cleaning wipes
Don't have running water available? Our Dreumex Power Wipes® hand cleaner wipes for mechanics, construction and factory workers will do the trick. These powerful wipes remove grease, grime, oil, lubricants, paints and tar from your hands, tools and work area in an instant.