Dirty hands, little puddles of liquid and the smell of engine oil are not uncommon in your workshop. In the automotive industry, most substances you work with are heavy soiling​. They contaminate not only your surroundings, but also your machinery and your most valuable tools: your hands. Taking good care of them will enable you to keep exercising your profession.
At Dreumex we have created a broad product range for the automotive industry, from industrial cleaners and degreasers to vehicle shampoos and heavy-duty hand cleansing products. They are of outstanding quality and are safe to use on your hands, tools, machinery and vehicles.
We're happy to tell you more about our automotive industry solutions
Hand care products
As a mechanic you wash your hands several times a day. Our heavy-duty hand cleaners and convenient dispensers are the ideal combination to clean your hands quickly and effectively. We offer a broad variety of hand cleansing gels and pastes to battle all kinds of soiling​. To protect and moisturise your damaged hands we developed a protective cream and reconditioning cream.
Dreumex Power Wipes®
Never leaving your tool cart: our multi-purpose Dreumex Ultra Power Wipes, Dreumex 100 and Dreumex Expert Wipes. These powerful wipes remove grease, grime, oil, lubricants, paints and tar from your hands, tools and work area in an instant. The ideal solution when there's no running water available and you need a quick way to remove heavy soiling and aggressive substances.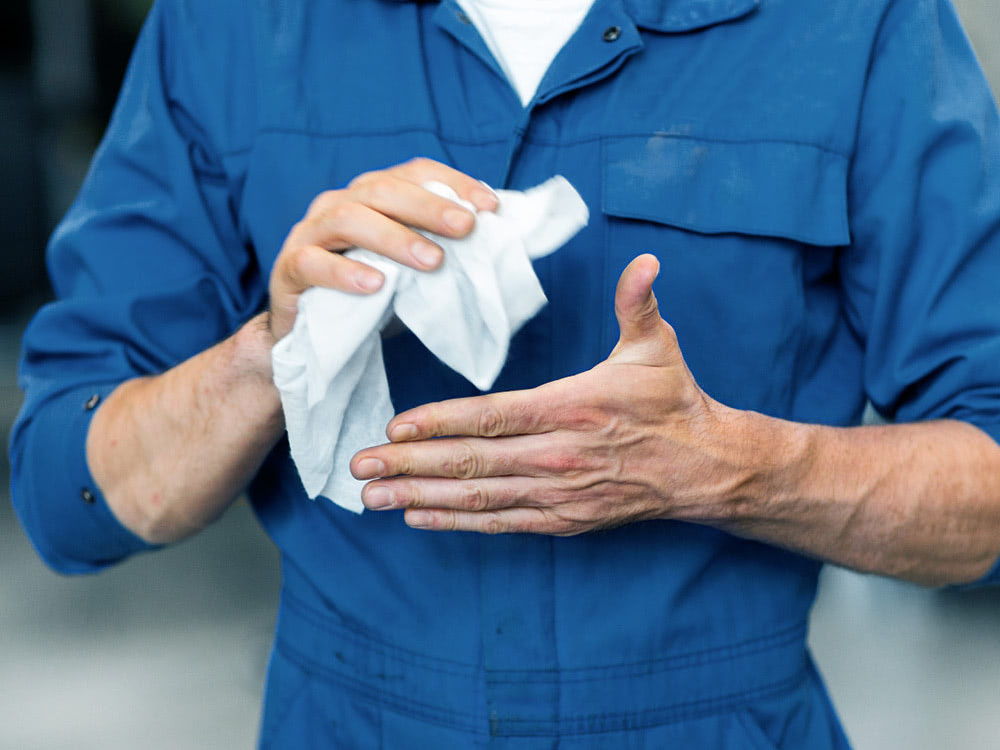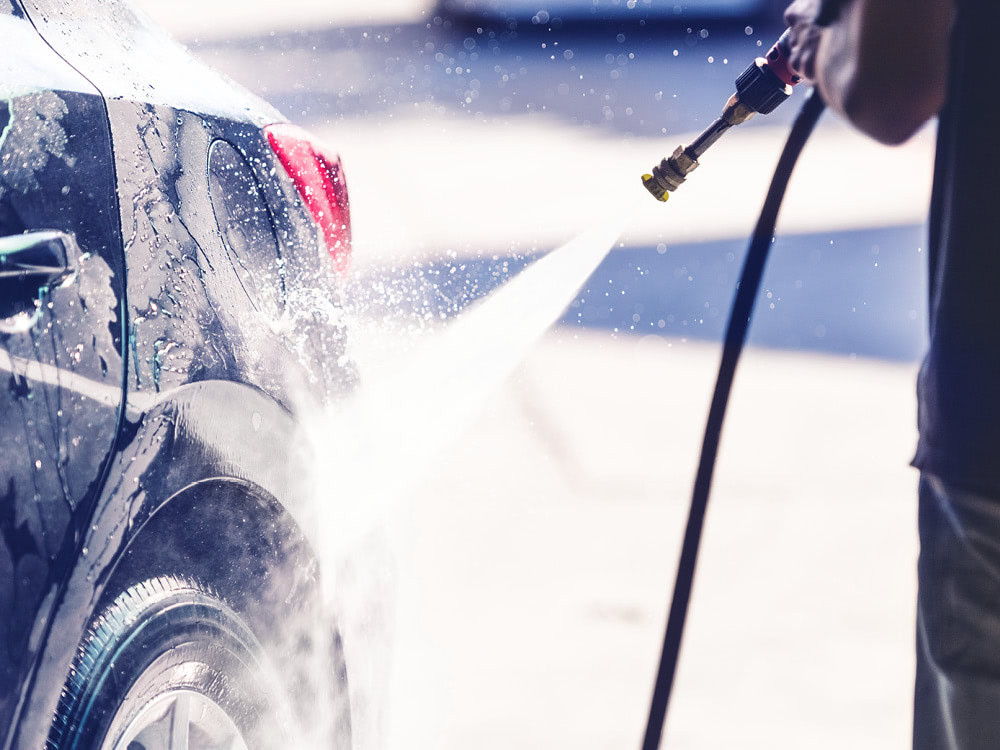 Industrial cleaners and degreasers
Persistent substances such as fuel, grease and dirt are easily removed with our industrial cleaners and degreasers. They penetrate the dirt, leaving your heavily soiled engine blocks, machinery, components and surfaces perfectly clean. Removing road dirt from your cars, trucks and trailers is an easy task with our powerful vehicle cleaners.
Dreumex: market leader in Europe
Dreumex has been developing and manufacturing cutting-edge, high-quality hand care and sanitising products for over 70 years. With our solutions we promote a hygienic lifestyle and help professionals keep their hands healthy. We've never stopped delving into our customers' changing needs – and never will stop innovating. Because we are serious about hygiene.

Dreumex. Serious hygiene.