In the automotive, transport, construction, manufacturing and printing industries you deal with serious contamination by animal fats, vegetable oils, grease and much more. We know how difficult it is to remove some contaminants. Therefore, we developed Dreumex Industrial cleaners.
Whether you prefer to apply the industrial cleaner manually, under high pressure or with a brushing machine, Dreumex Industrial cleaners will do the job for you. Our Power Cleaners will remove even the heaviest of soiling and are safe to use on your machinery, tools, equipment and vehicles.
Remove the toughest soiling
Remove heavy soiling effortlessly from floors, walls, tiles and machines with Dreumex Industrial Cleaner or Dreumex Industrial Eco cleaner with eco ingredients. Need more cleaning power? Use the Dreumex Steam Cleaner with high pressure equipment. ​
A special solution for aluminium
Professionals know aluminium is different. Dreumex Alu Cleaner is a detergent developed especially for the removal of corrosion and limescale deposits on aluminium, without damaging other metals or paintwork.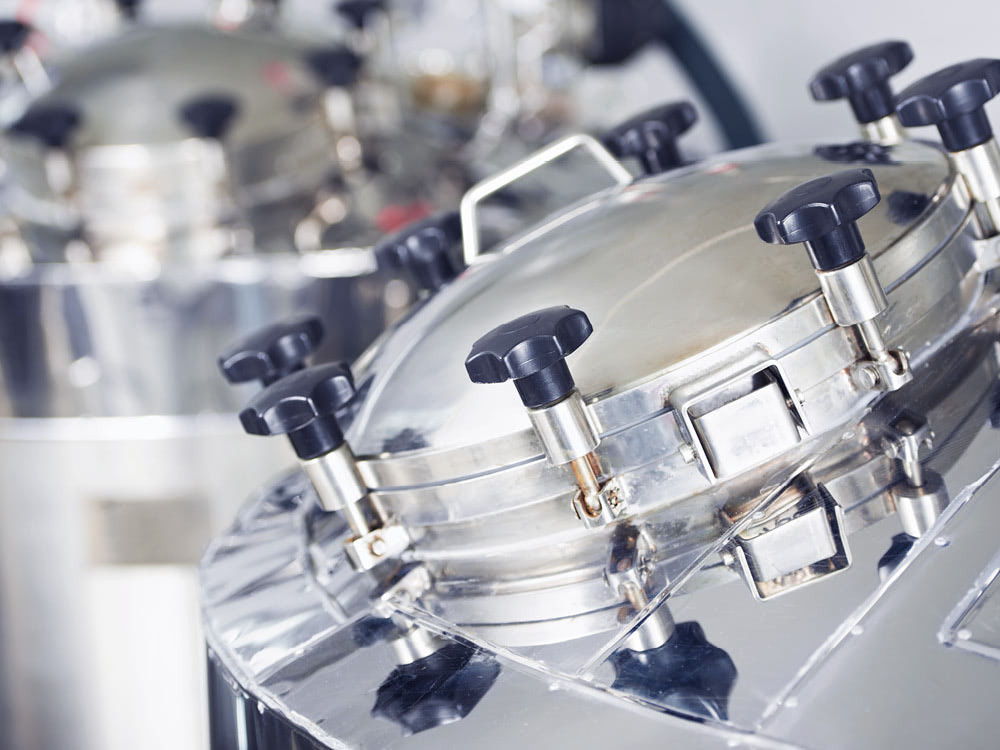 Our Industrial Cleaning products