Dreumex Expert Wipes: new ethanol-free formula
Washing hands can be time-consuming, especially when working with materials such as paint, glue, grease and oil. Dreumex Expert Wipes are the perfect solution: these powerful wet wipes clean quickly and thoroughly, which makes them ideal for workers in construction, automotive and industrial sectors. Also, great news: the new formula is ethanol-free!
Dreumex Expert Wipes have proved to be a huge success for industry professionals. These wet wipes contain a highly effective liquid that provides maximum cleaning power, immediately dissolving the dirt. This means your hands, tools and hard surfaces are clean once again within seconds. Because the wipes absorb well, they easily remove a lot of dirt. That means even the toughest tar, paint, glue, ink and sealant stains are no longer a problem.
Free of ethanol and IPA (alcohol)
Previously, ethanol was used in Dreumex Expert Wipes. This resulted in specific attention and restrictions during use, storage and transport. Therefore, Dreumex conducted research in its own laboratory to develop a new formula free of ethanol and IPA. This means there are no more restrictions, while the cleaning capacity remains unchanged and the wipes are remarkably powerful!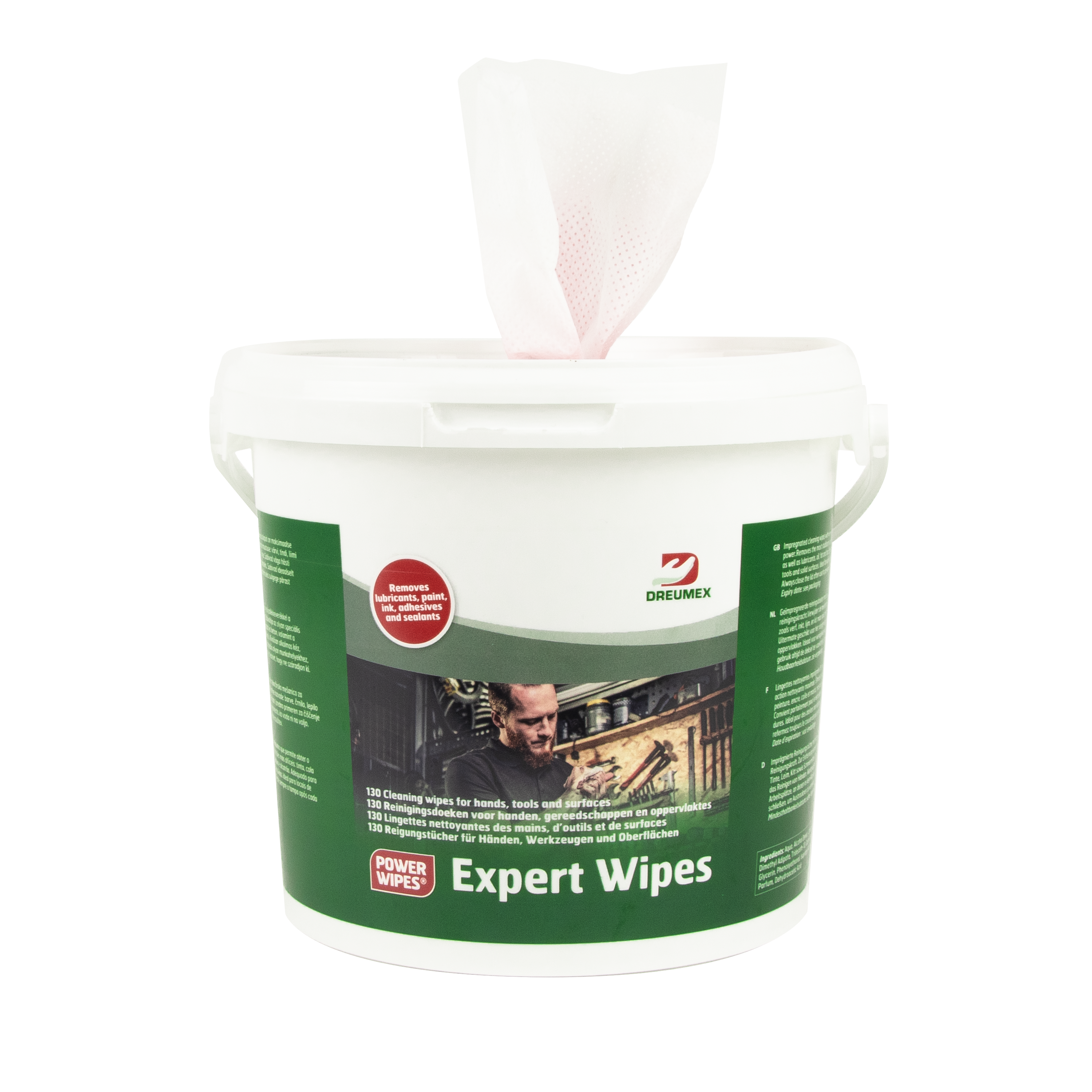 Persistent soiling
People working in construction, automotive or the industry often have to deal with the toughest dirt. Tar, paint, glue, sealant and ink can be hard to remove. Dreumex Expert Wipes are part of the Power Wipes family, a line that focuses on industry professionals. Did you use too much glue? Spill paint? Did you get too eager using the caulk gun? No problem: with Dreumex Expert Wipes at your fingertips, you can get back to work in no time.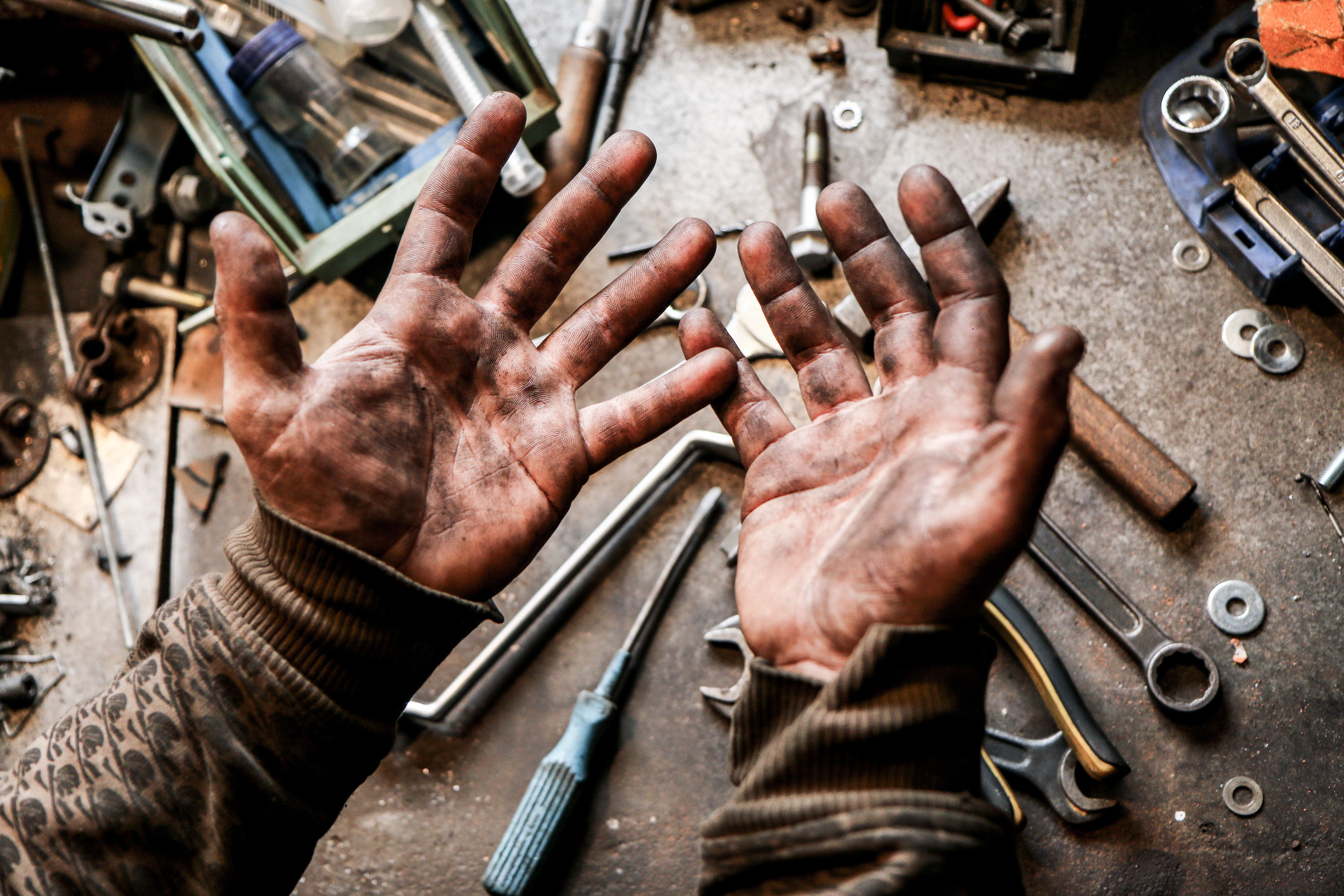 No water needed
Dreumex Expert Wipes are the ideal solution for workplaces where water is not available. Not only are these wipes suitable for hands, but they can also be used to quickly clean tools and hard surfaces (and no water is needed). Constantly interrupting your work for a trip to the sink, is a thing of the past. Experience the convenience and increase your productivity!
The compact packaging is easy to carry and can be easily opened and closed. To use a wipe, just tear it off.
Need more information?

Click here for additional information about Dreumex Expert Wipes. The blue drop-down buttons offer more information on how to use the wipes. Photos, safety and commercial information are available for download. If you have any questions, please contact our customer service at +31 412 - 406 506.