Now also improved formulas for Dreumex Plus and Dreumex Classic
All Dreumex employees are passionately engaged every day in taking cleaning and hygiene for companies and employees to a higher level. To this end, research is carried out in our own laboratory and we listen to the experiences of professional users in practice every day.
Following the improved formula introduced last year specifically for Dreumex Plus in dispensers, Dreumex has now also started production of an improved formula for all other types of Dreumex Plus and Dreumex Classic packaging. The most important news: these products also clean even better. But from now on, without solvents!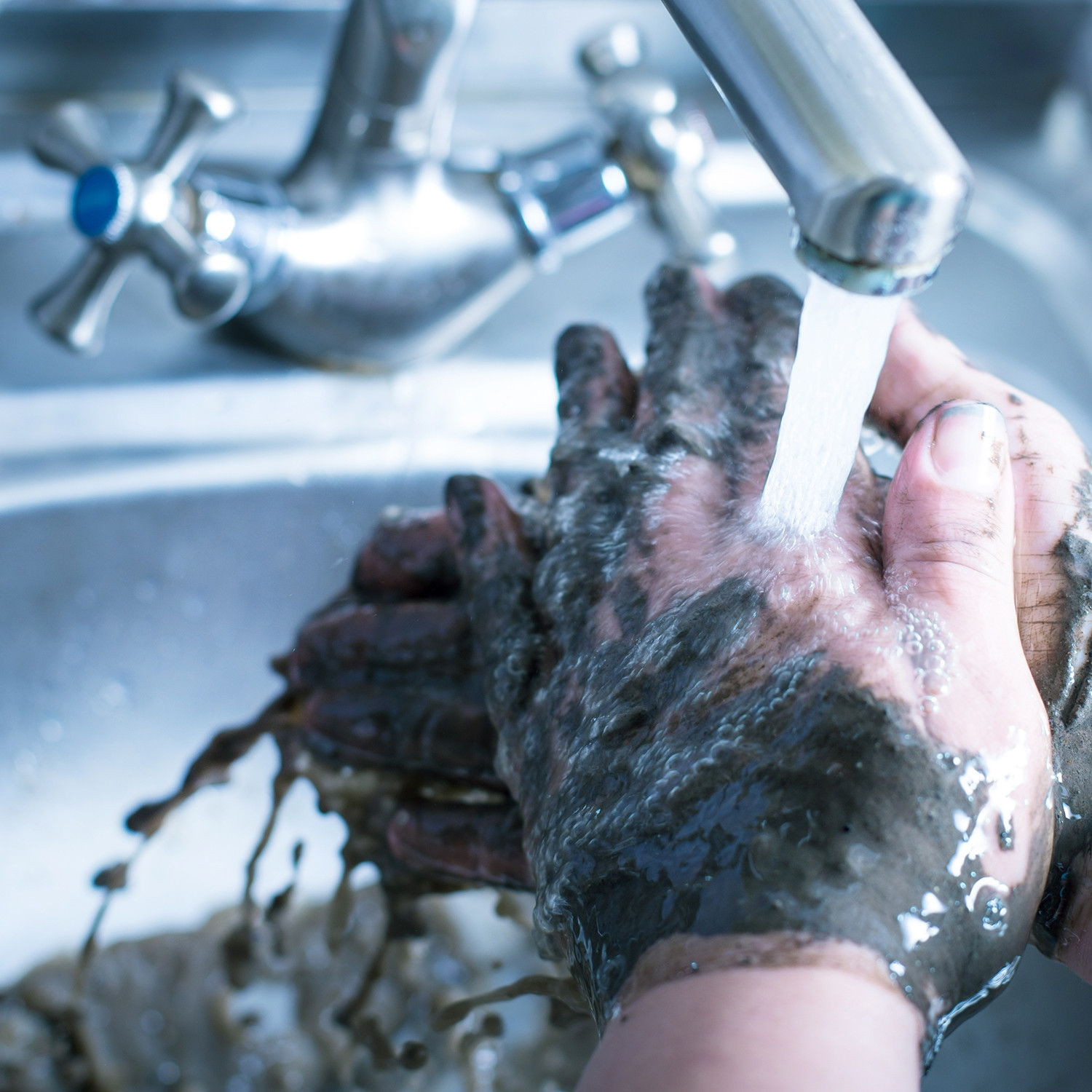 Through targeted further development, Dreumex has ensured that all these trusted formulas clean even better and more easily, thanks to increased cleaning power and improved rinsability. So from now on, no solvents are needed, but of course all the characteristic properties of Dreumex Plus and Dreumex Classic are retained. At the same time, work has also been done on the viscosity, resulting in improved pumpability, which immediately provides even more ease of use. In short: users wash their hands better and faster.
Familiar nurturing
Naturally, these new formulas are dermatologically tested and, like all Dreumex hand cleansing products, very kind to the skin. As a result of all dermatological tests, these new formulas are qualified as 'excellent'. The formulas contain so-called 'regreasing' ingredients. These provide the familiar and caring effect that Dreumex products are known for.
Improved performance and convenience, same price
Although our internal Research and Development department has invested a great deal of time in further developing the existing formulas, resulting in the aforementioned benefits, the price remains unchanged. So Dreumex Plus and Dreumex Classic make cleaning even easier and better than before. At exactly the same price.
The improved Dreumex Plus and Dreumex Classic can now be found in shops and online outlets. Packaging with these improved formulas can easily be recognised by the 'New & Improved' label.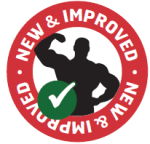 Want to know more?
Click here for the page on our website where you can find all the information about Dreumex Classic. Want to know more about Dreumex Plus? Then click here. Under the blue buttons, you can read more about the use of these specialist hand cleansers.
If you have any questions, please contact our customer service at +31 412 - 406 506.