Dreumex Issues Guidance on Infection Control Regarding Coronaviruses
Dreumex is following the current coronavirus (COVID-19) outbreak closely and providing guidance to help reduce the risk of infection. An outbreak of respiratory illness caused by a novel coronavirus (2019-nCOV)*, was first detected in Wuhan City, Hubei Province, China in late December 2019. It is a well-known fact that the virus not only travels from animal to human, but also from human to human.
Coronaviruses (CoV) are a large family of viruses that cause illness ranging from the common cold to more severe diseases such as Middle East Respiratory Syndrome (MERS-CoV) and Severe Acute Respiratory Syndrome (SARS-CoV). A novel coronavirus (nCoV) is a new strain that has not been previously identified in humans. Common signs of infection include respiratory symptoms, fever, cough, shortness of breath and breathing difficulties. In more severe cases, infection can cause pneumonia, severe acute respiratory syndrome, kidney failure and even death*.
Prevention
The World Health Organization (WHO) recommends good hygiene as one of the standard practices the general public can take to reduce transmission. Appropriate cleaning and disinfection strategies are recommended to help control the spread of dangerous pathogens, such as the coronavirus (COVID-19).
Dreumex offers excellent products to help control the spread of the coronavirus. We are pleased to give you the best advice! Please feel free to contact us via mail@dreumex.com or by calling +31 (0)412 - 406 506.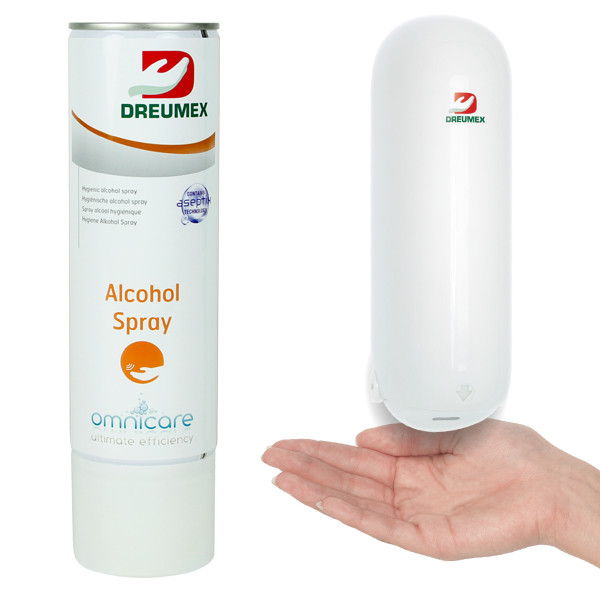 Dreumex Omnicare Alcohol Spray is a spray for disinfecting hands when high effectiveness and good skin tolerance are required. Dreumex Alcohol Spray is part of Dreumex Omnicare, a unique dispensing systeem. The touch-free dispenser ensures optimum hygiene, is easy to use and fits in every (toilet) room.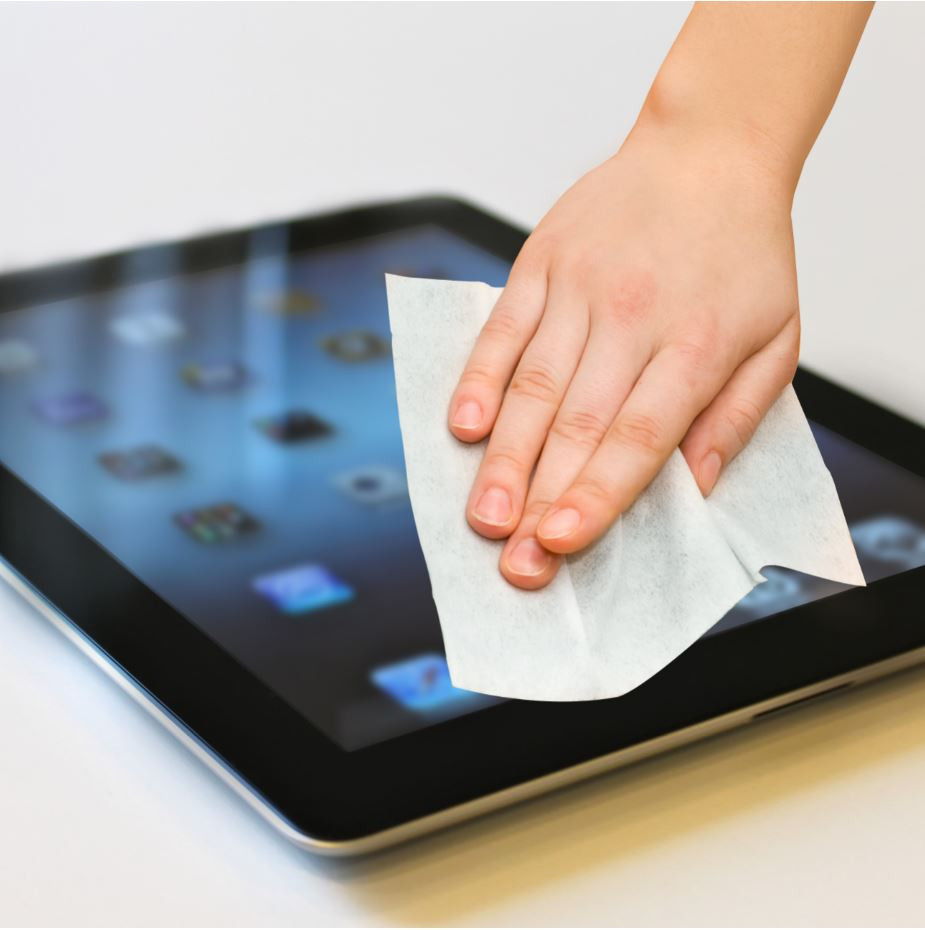 Dreumex Disinfecting Wipes are designed for daily surface disinfection and offers high performance against viruses. These strong disinfecting wipes are ready-to-use and make disinfecting tables, desks, electronics, sports equipment, toys, doorknobs, counters etc. very easy. .
.