Dreumex USA achieves ISO 9001:2015 Certification
We at Dreumex USA continuously strive to exceed our clients expectations while also improving internal processes and procedures. A recent goal set by our leadership team was to achieve our ISO 9001:2015 certification through SGS. We were confident that this challenge for operational improvement would provide an even better service to our clients than before with a greater guarantee of product quality.
We chose ISO 9001:2015 which is a general quality standard for manufacturing industries. It implements and improves upon Quality Management Systems.

Customer focus
Leadership
Engagement of people
Process approach
Improvement
Evidence-based decision-making
Relationship management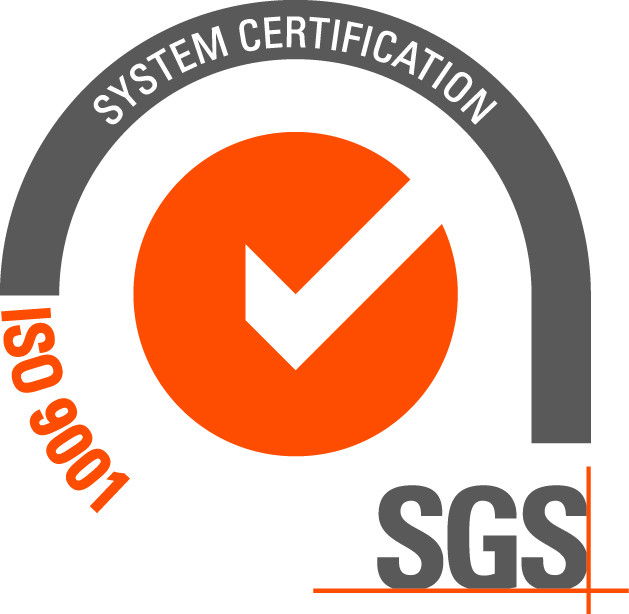 Auditing is an in-depth process so we decided it would be best to do some legwork before we called in SGS to perform the certification audit. We created a gap analysis of our Quality Management System to see how it compared to the ISO 9001:2015 standards. Through this process, documents were updated, new procedures were implemented, record management was modified and the team was trained as necessary. Once we had prepared as thoroughly as we could, SGS was notified and we started on the path to certification.
The SGS auditors carefully examined our documents and records, interviewed employees and inspected our production line. We're happy to announce that we've met the requirements of the ISO 9001:2015 certification. With this certification, we're able to confidently manufacture quality products with an organized and efficient approach.
Looking to the future, we've set our sights on our next goal to meet the requirements of the ISO 27716:2007 certification, which is a standard to outline production, storage and shipping of cosmetic products. This certification will support our pursuit of growth and better business practices.
Although there will be a lot more work ahead of us and new challenges to overcome, we're excited for the new opportunities this certification may provide.