Are you interested in reading about developments within our company? Do you have questions about our products? Or would you like to download our catalogues? You can find it all on our website. And if you can't find what you're looking for: don't hesitate to contact us.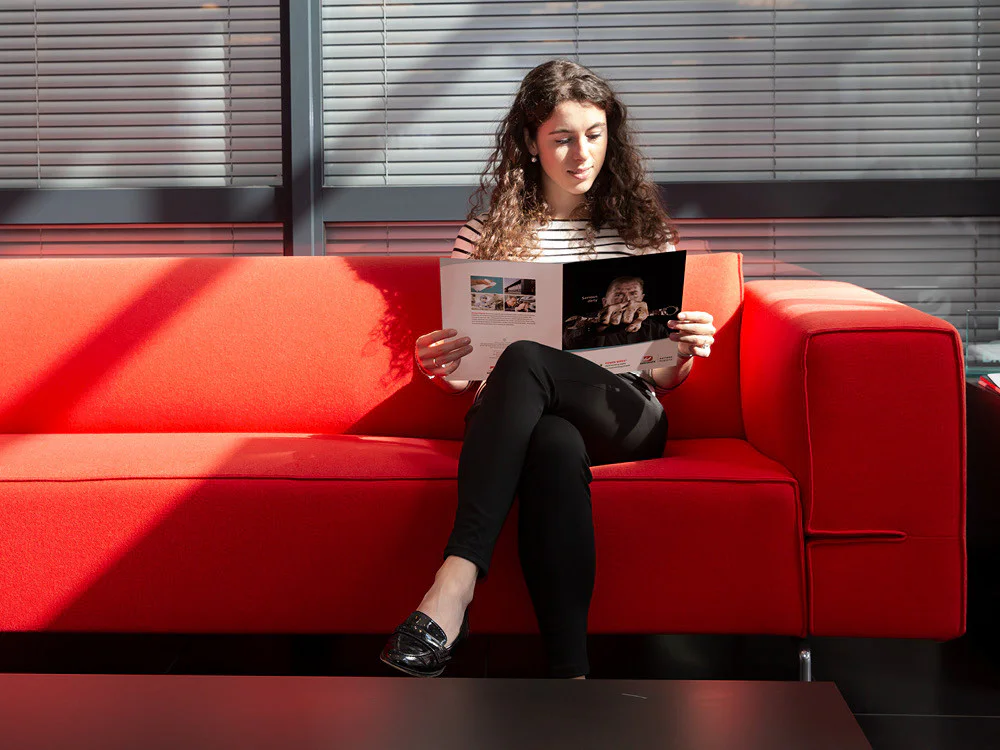 News
Are you looking for tips on how to use our products? Or are you interested in new products or developments within our company? Check our news page.
Frequently asked questions
Need answers to your questions? On our FAQ page you'll find everything you want to know about our product range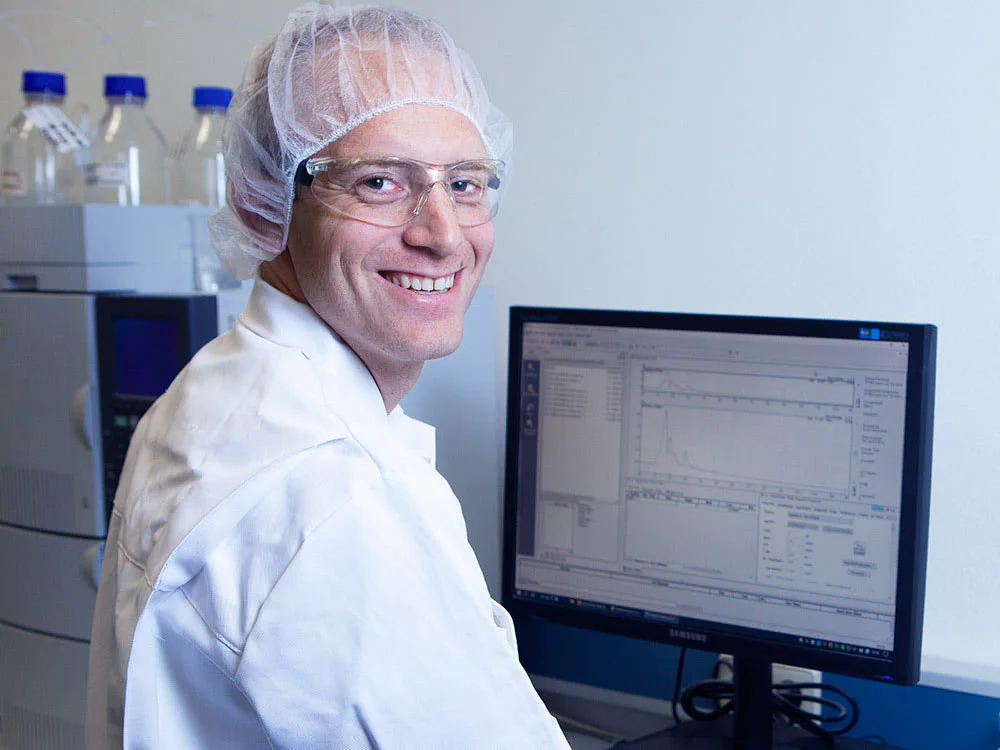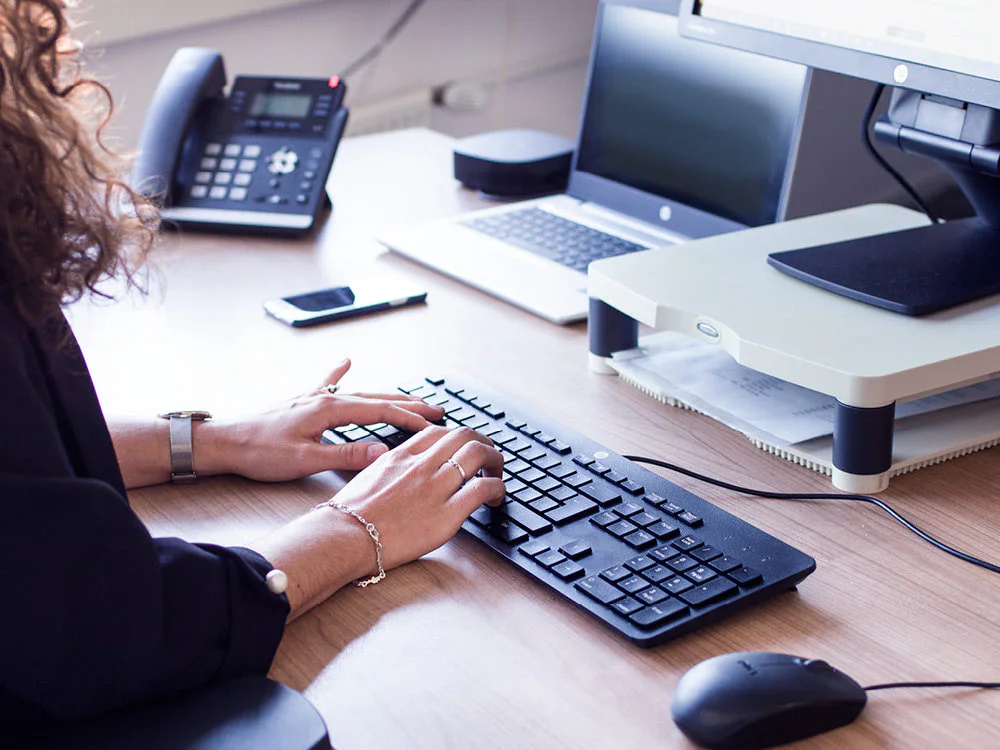 Downloads
You can find our safety data sheets, certifications, catalogues, product photos and other downloads here.