Micro organisms can be found in food, water, soil, animals and people. While most microorganisms don't jeopardise our lives, some pose a threat to our health. Food can become contaminated at any point in the food production chain, from the harvesting or slaughtering to the processing, distribution, transportation, storage and preparation. A lack of food safety can lead to foodborne diseases and must therefore be our top priority.
In the past 70 years Dreumex has developed a wide range of high-quality products that are used throughout the food industry chain. They range from disinfecting products to industrial cleaning products and degreasers, to hand cleansing products.
We're happy to tell you more about our Food industry solutions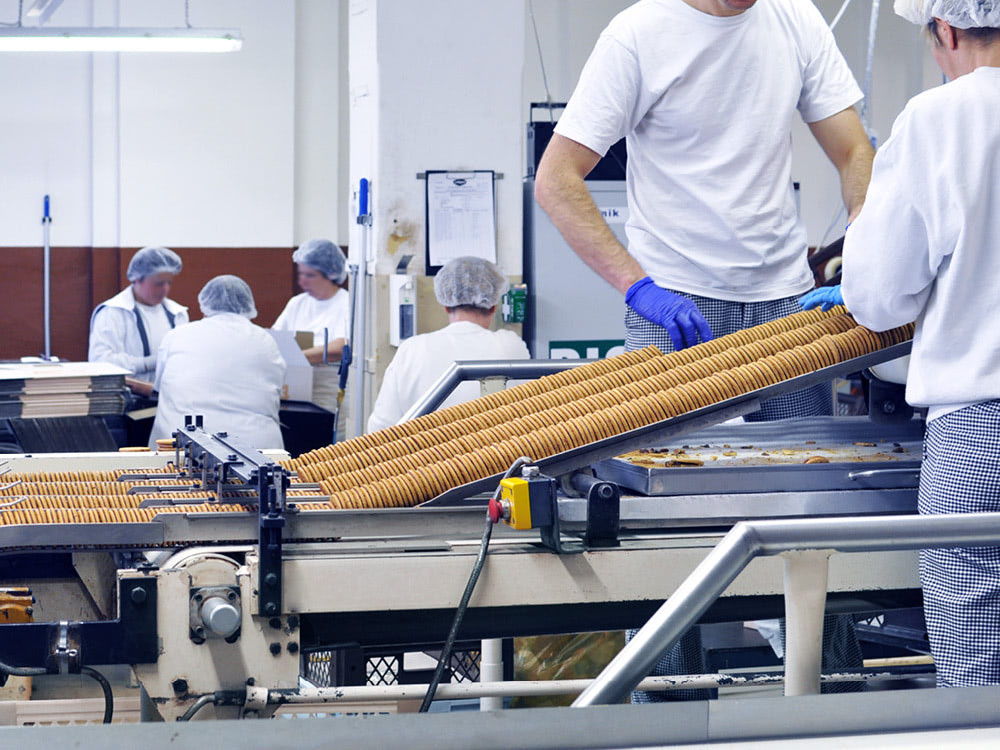 Disinfecting products
Disinfecting your hands, worktop and tools before food preparation minimises the risk of cross-contamination. Our range of disinfecting products includes wipes, sprays and convenient hygiene stations. All of our products are delicate on your equipment and non-porous surfaces, but effective against a broad range of bacterial and viral organisms such as Staphylococcus, Salmonella and E. coli.
Industrial cleaners and degreasers
Our industrial cleaners and degreasers are powerful products that easily remove (animal) fats, vegetable oils, lubricants and soil from your machinery, tools, floors and other surfaces. The active ingredients in the products penetrate the dirt on the contaminated equipment and surfaces. Rinsing them off with water will wash away all of the soiling and leave them perfectly clean.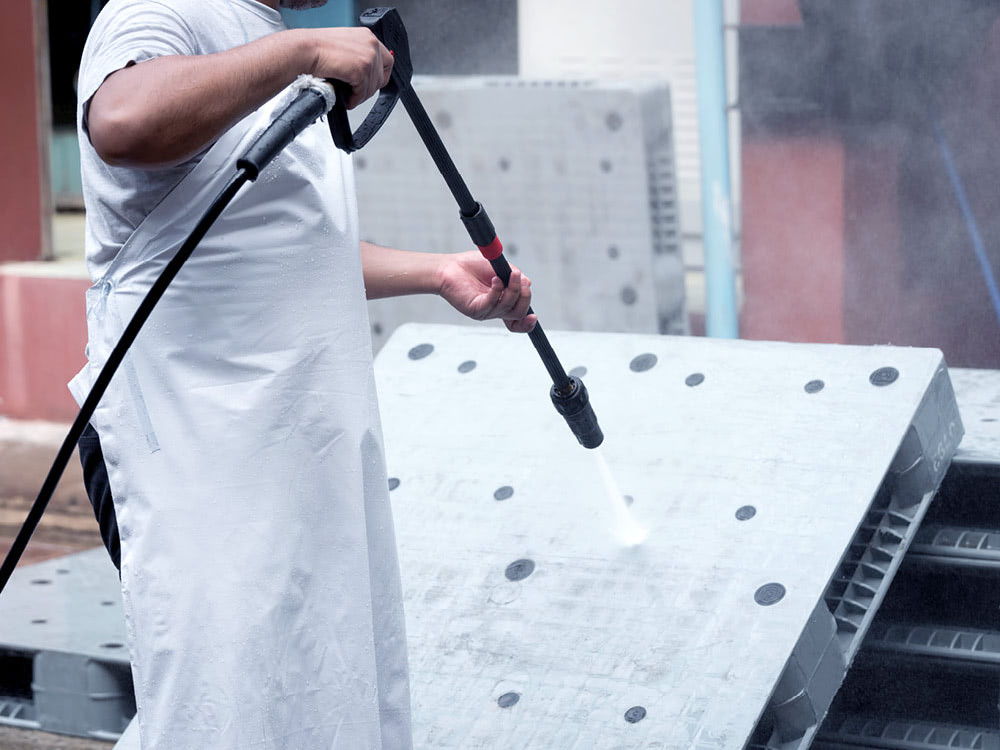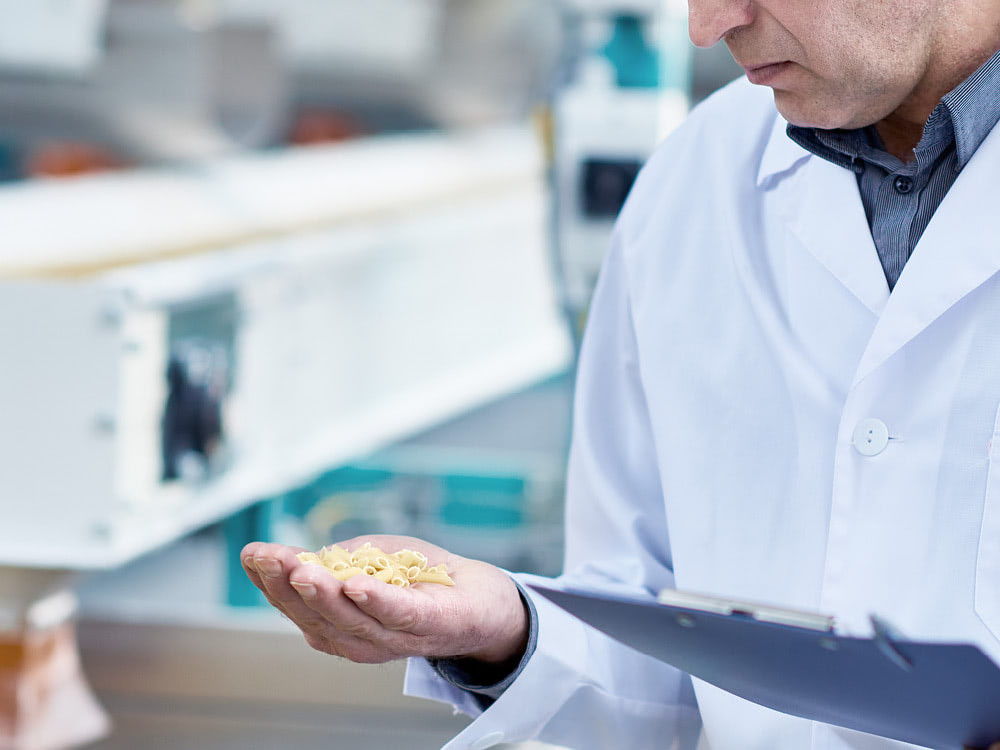 Hand cleansing products
Washing your hands before handling food and during food preparation is an indispensable step. Our wide variety of hand cleansing solutions include heavy-duty hand cleaners, hand cleansing gels and pastes. Our products do not only clean the skin, but will also keep your hands healthy. They moisturise and recondition the skin, protecting it against dehydration, bacteria and fungi.
Dreumex: a serious Leader
Dreumex has been developing and manufacturing cutting-edge, high-quality hand care, industrial cleaning and disinfecting products for over 70 years. With our solutions we promote a hygienic lifestyle and help fight the spread of disease. We've never stopped delving into our customers' changing needs – and will never stop innovating. Because we are serious about hygiene.
Dreumex. Serious hygiene.