Whether you work in the Automotive, Construction, Manufacturing or Food industry: as a professional you wash your hands multiple times a day. It is an important part in your work routine that enables you to maintain your personal hygiene and prevent cross-contamination.
At Dreumex we believe that a task that you perform so many times a day should be easily done. Our industrial soap dispensers are designed in a way that cleaning your hands can be done quickly and effectively.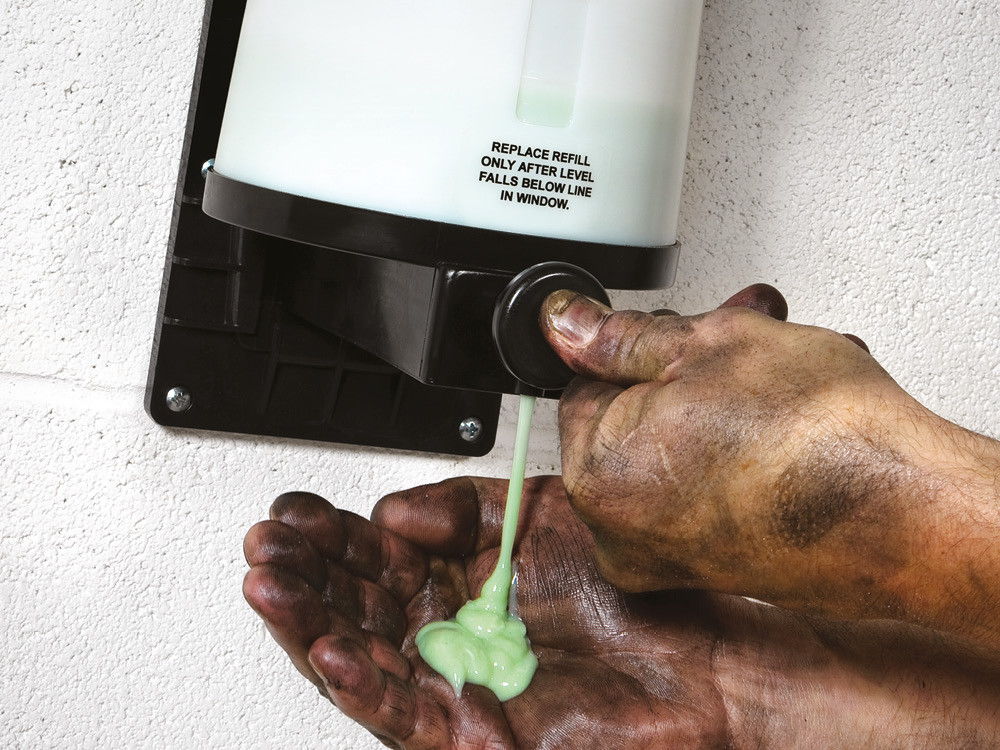 Dreumex Dispenser-Mate® 5000; Easy and Efficient
The "5000" in the Dispenser-Mate® 5000 comes from the unique 5000mL dispenser system. It includes a 1000mL reservoir, which allows a standard 4000mL refill tank to empty completely. This amounts to 1444 uses for every tank of hand cleaner — an increase of up to 40 percent over other dispensing systems!

Robust industrial soap dispensers
Dreumex standard dispenser for gallons have been designed and manufactured by experts in order to serve the needs of general and heavy industries. These heavy-duty soap dispensers are easy to install and use, efficient, robust and offer a long service life.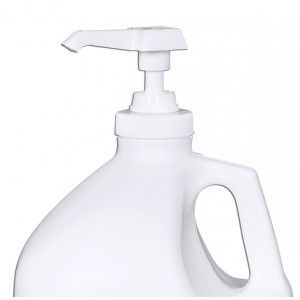 Our dispensers