While hygiene and cleanliness are of great importance, so are efficiency and a steady workflow. What you need is a quick, effective and easy way to disinfect high traffic areas, tools and work environment.
With Monk® disinfectant​ wipes you have a top-quality and cost-efficient solution. A solution that offers you ease of use and great results, whatever your cleaning or disinfecting challenge is. Experience the convenience and increase your productivity.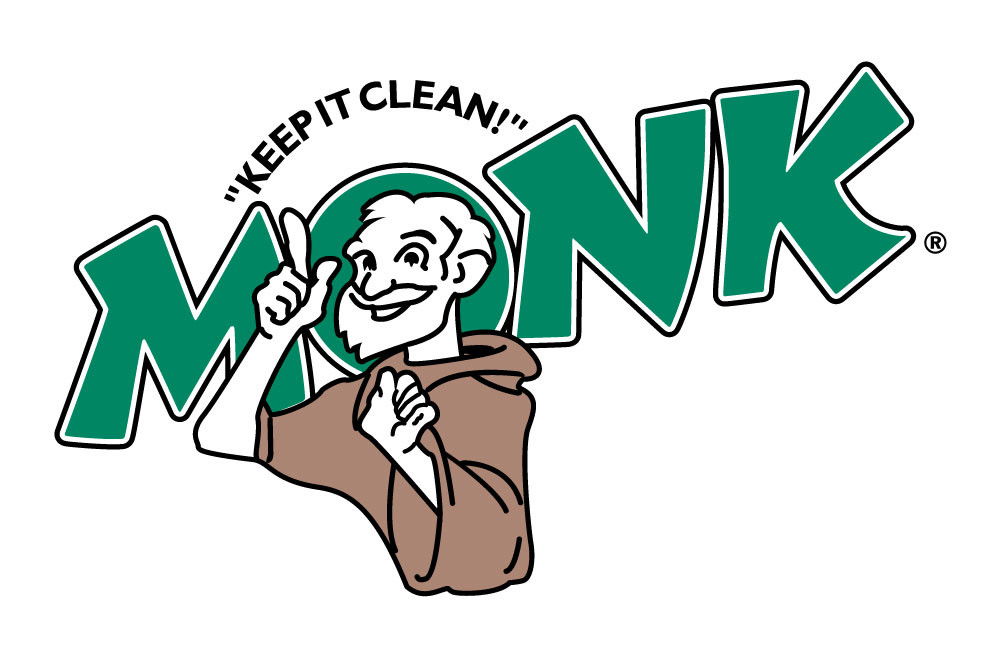 The benefits of Monk® wipes
Ready to use: anywhere, anytime
Extra strong wipes for heavy-duty cleaning
One-step solution: no rinsing required
Always the right amount of active ingredients
Cost efficient
A Monk® wipe for every occasion
Whether your goal is to disinfect high traffic surfaces, or to remove heavy soiling from your hands and tools: there is a Monk® wipe for every occasion. Therefore, Monk® wipes are used in a wide variety of businesses, such as gyms, hotels, day care centers, schools, offices and car workshops.