Research shows that only 77% of all people wash their hands after using the lavatory. A lack of soap, dirty soap, a faulty dispenser or inconvenient facilities are the main reasons people don't wash their hands. This is unacceptable in these times where hygiene is so important.
Dreumex developed the Omnicare dispenser with Bag-on-Valve cartridges: a revolutionary system that eliminates almost all reasons to not wash your hands. With the Dreumex Omnicare system you reduce the risk of cross-contamination and encourage people to maintain their personal hygiene.

The benefits of Dreumex Omnicare
Hygienic: touch-free dispenser
Efficient: highly concentrated foam
Low-cost: up to 2,000 hand washes per cartridge
Easy to use: snap-in cartridges that are ready to use
Sustainable: the cartridge empties completely and is 100% recyclable
Convenient in any washroom
The Dreumex Omnicare dispensing system is used across many industries, including the Food, Hospitality, Sports & Health industries, but also in gyms, offices, care homes and child day care centres. It can be used in combination with our wide variety of soaps and disinfecting sprays.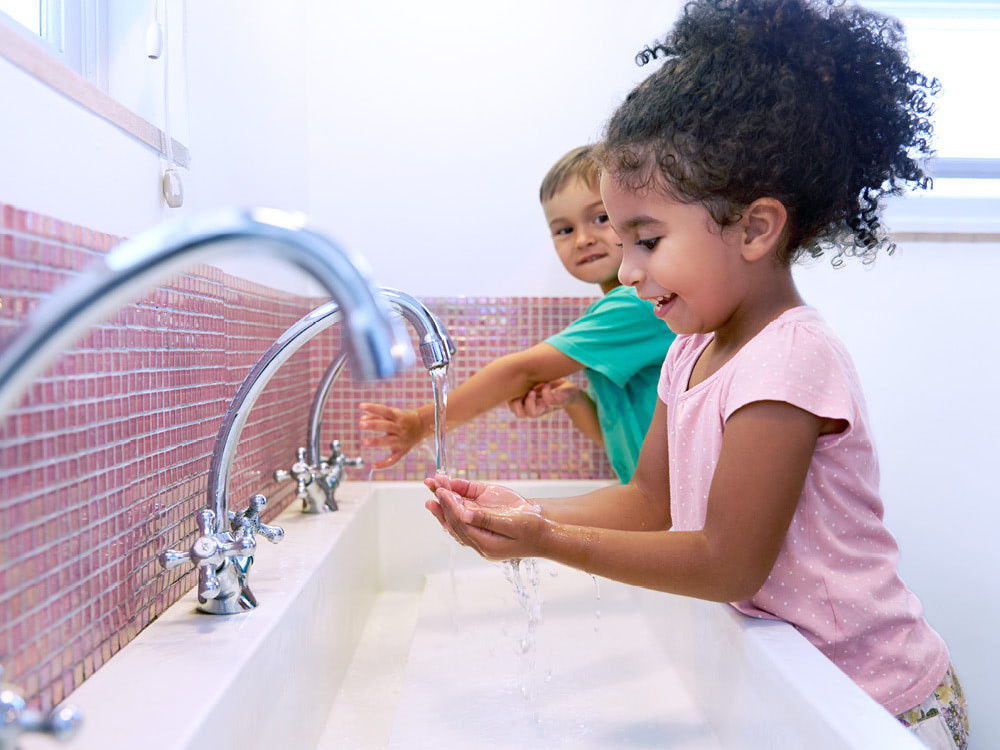 Explore Dreumex Omnicare products