A hygienic work environment or public space starts with a fully equipped washroom. Providing high-quality facilities and products will encourage your employees, customers or guests to maintain their personal hygiene. Our Omnicare soap dispenser and Gold Fresh air freshener guarantees a top performance: lower costs, maximum efficiency and minimum impact on the environment.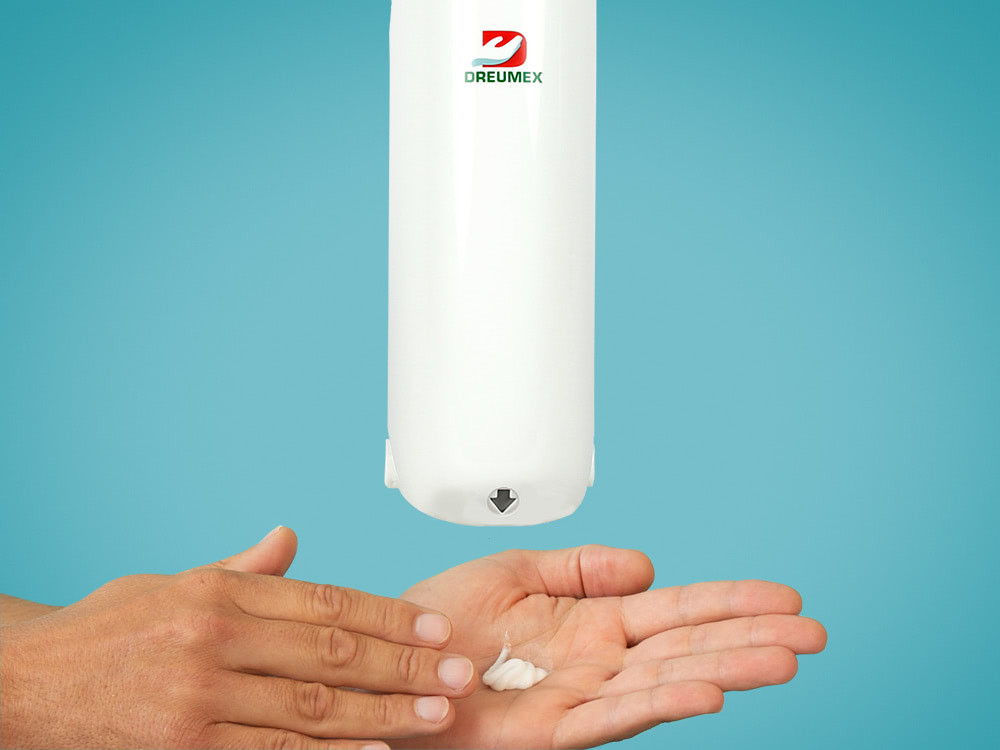 Ultimate efficiency and optimal hygiene
Dreumex developed the Omnicare dispenser with Bag-on-Valve cartridges: a revolutionary system that eliminates almost all reasons to not clean your hands. With the Omnicare system you reduce the risk of cross-contamination and encourage people to maintain their personal hygiene.

Offering the lowest cost per hand wash, Omnicare saves you money year after year. By making use of the Bag-on-Valve Instant Foam Technology, during dispensing the concentrated soaps are converted into a rich, firm foam. The soap cartridge is fully recyclable, empties 100% and no touch is needed.

Simple and environment friendly
Research shows that what people want from a toilet, besides being clean, is a fresh scent. A fresh scent doesn't only improve the visitors experience, but also encourages keeping the lavatory clean and hygienic. Keeping it hygienic will prevent it from becoming a breeding ground for bacteria like E-coli, Staphylococcus or Salmonella.
Gold Fresh® is an air freshener for use in sanitary areas, corridors, offices, etc. It has been designed to spread a very pleasant smell for up to two months! No batteries are needed. The Oriental Flower and Pacific Blue fragrance will make any room a pleasant place to go.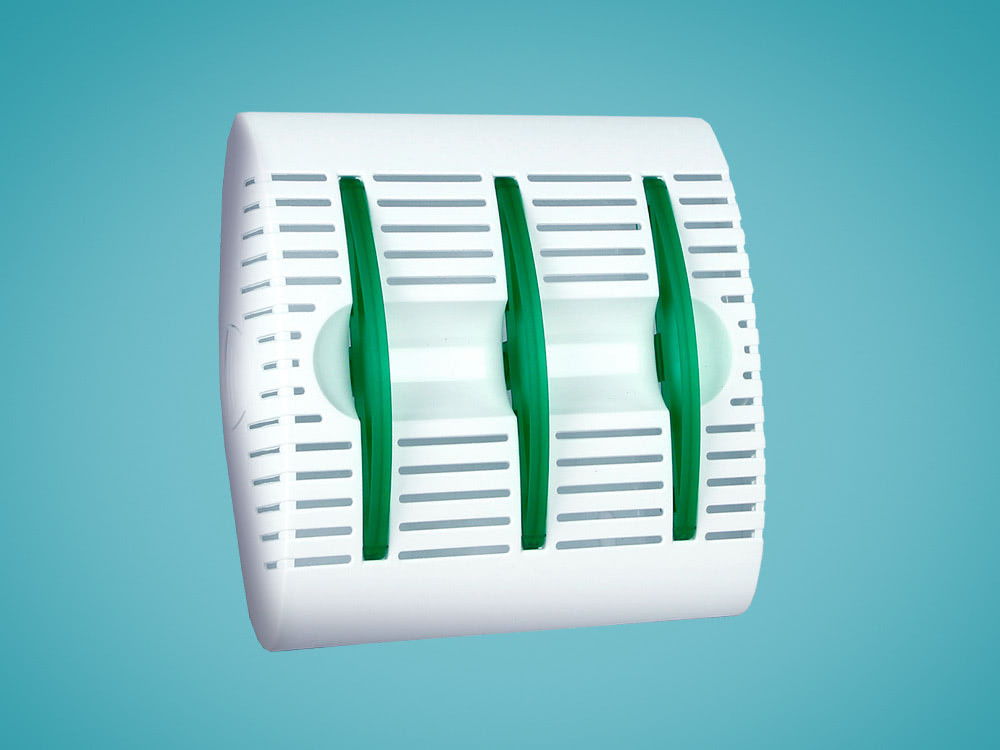 Our washroom solutions